I have been working alot on wholesale orders and in between
getting things that I made put on my Etsy shop.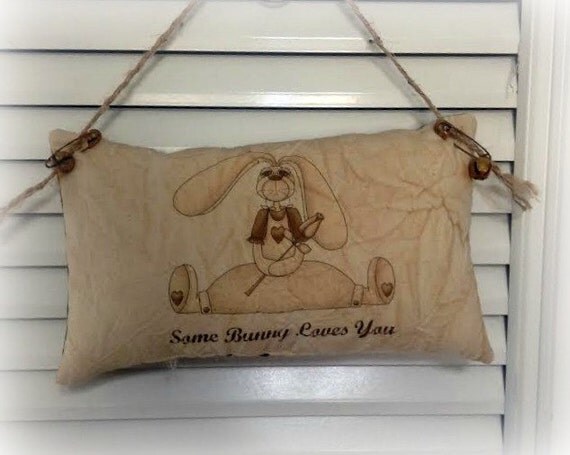 I really love this pillow. The graphics are by Trina Clark.
The back is black and tan homespun.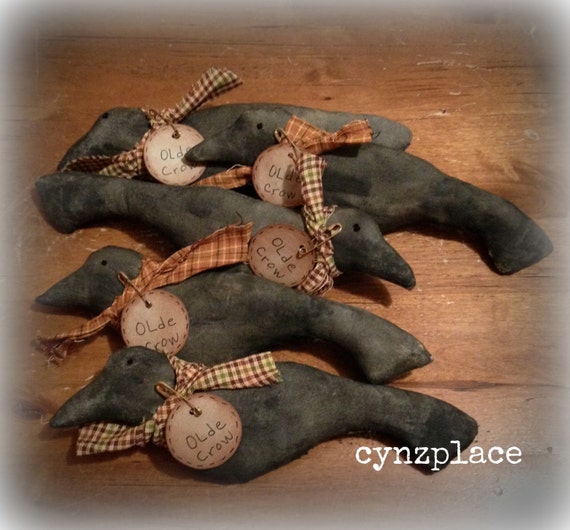 And some olde crows.
These seem to never go out of style!
I hope you are having a great week and are creating up a storm!