I have been so busy. I know..its Christmas ofcourse you are! My friend MJ and I have opened our selling blog. We have been listing things in our Etsy shop..its just been busy and fun. Here are a few things we have listed. Is it hard for yall to make something and not keep it for yourself? hehe.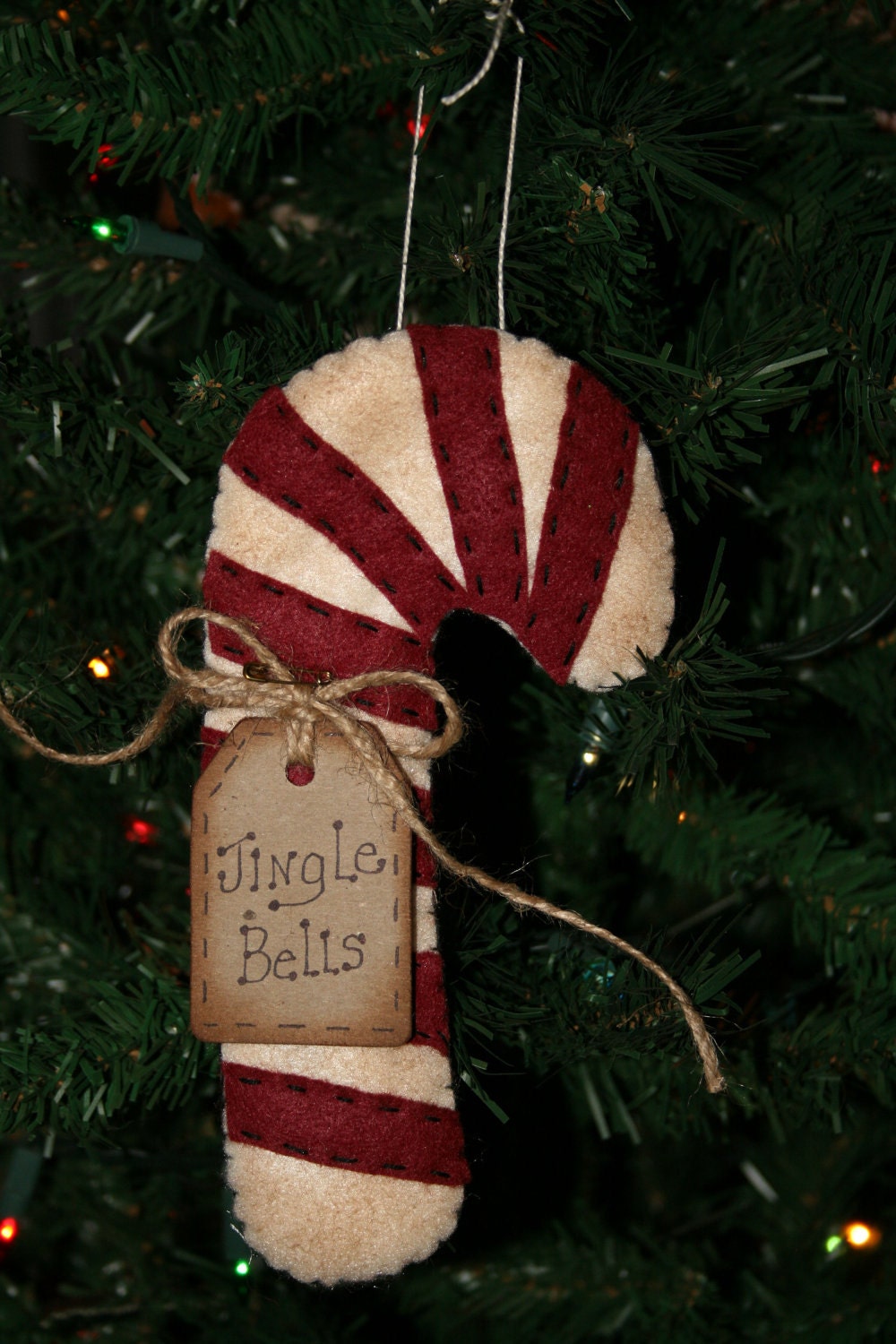 Here is a Prim candy cane. These are so cute in person.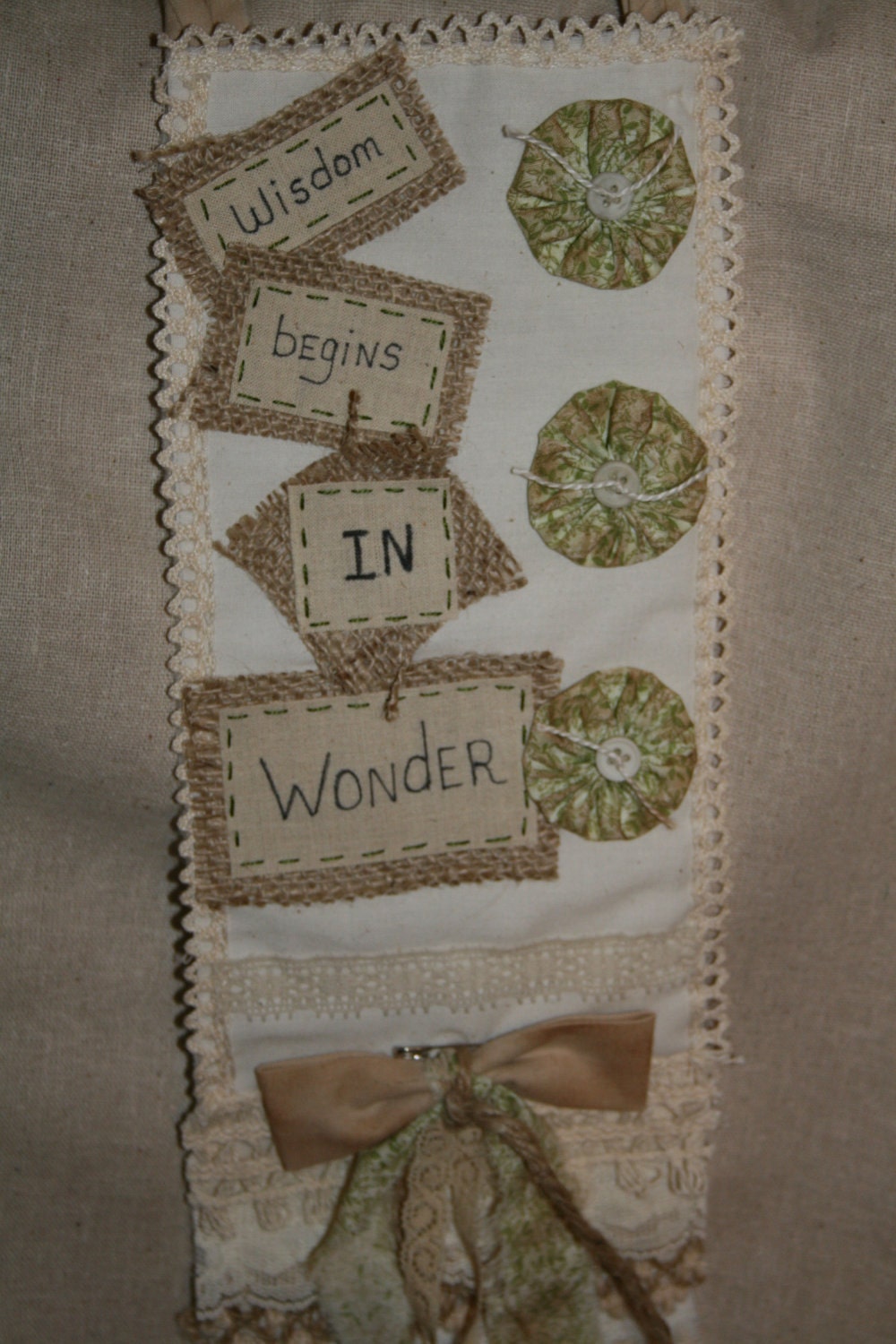 Vintage wall collage. Its so much fun creating these. Hope yall are having a great week!