It must be true..the older I get the faster the week goes!
This weekend I will be finishing cleaning up our backyard.
Here in Arizona...summer is coming..so time to get the yard ready for BBQ's and the pool!
I decided to share with you some offerings from a wonderful team I belong to on Etsy.
FAAP.. Folkart and Primitives.
They are a great bunch of creative women let me tell ya! I wish I could put them all on ym blog, but I think blogger my frown lol or crash lol. and we dont want that.
Up first is The Sunflower Cupboard
Hand painted goodness!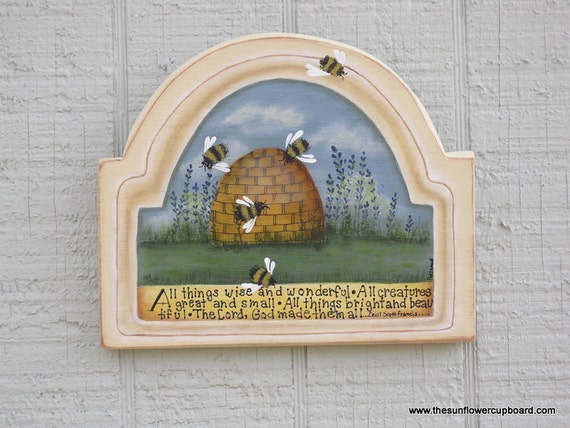 ****************
Next we have Amy and Angies shop
Oh sweet sweet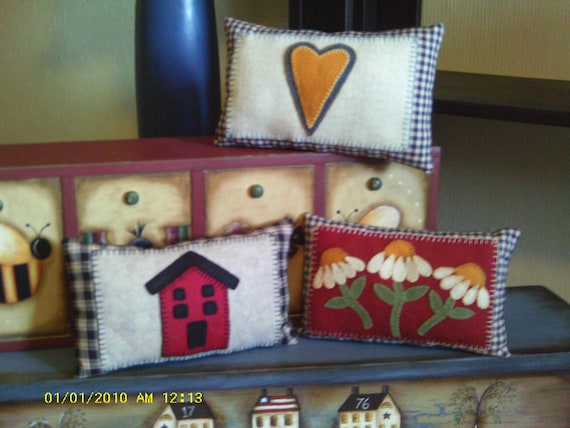 I LOVE pillow tucks and there are so cute!
******************
Next we have this beautiful sewing room piece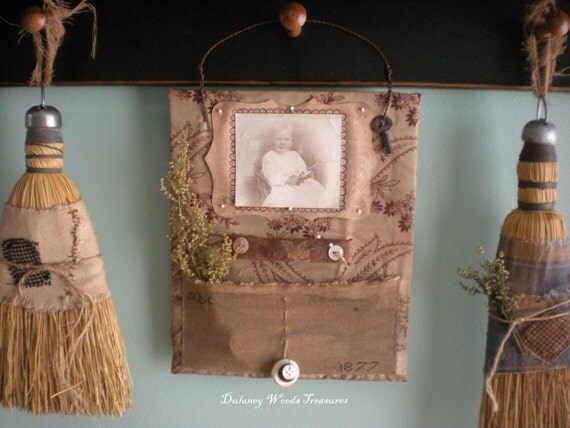 I so enjoy getting to know these ladies and their work. I hope you enjoy their work too.