is it just me..or is blogger being mighty weird?
I have several posts that never posted and when poof!
I have older posts that are now gone.
I cant Upload anything..i have to drag and drop ll pics.
I just dont get it. LOL
Wanted to show off my latest creation.
******
Since it is Friday it is also time for FAAP Friday share.
I am so blessed to be part of a group with wonderful ladies and talent.
First up is Kit from
As The Crow Flys Prims
cute pinkeep
*******
Next up is Debra at
Enchanted Woods CT
look at this birdhouse adorable
****************
Next up is
Yorkies Primitives
Love this barn star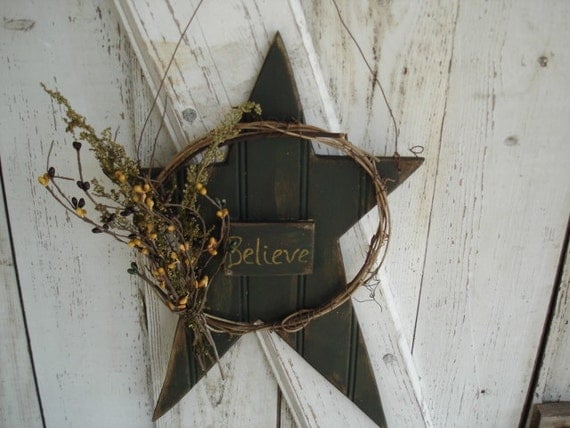 Hope you will take some time to visit these shop...shop and buy handmade!