One of my most favorite things I love to have in my home is
pillow tucks.
NOW...I have been asked what is a pillow tuck.
This is NOT the official definition, if there is one, but the way I explain it is
a small pillow on a shelf tucked in by something else.
Whew..did that make sense?
I Love hand stitched ones. They are probably my favorite to make.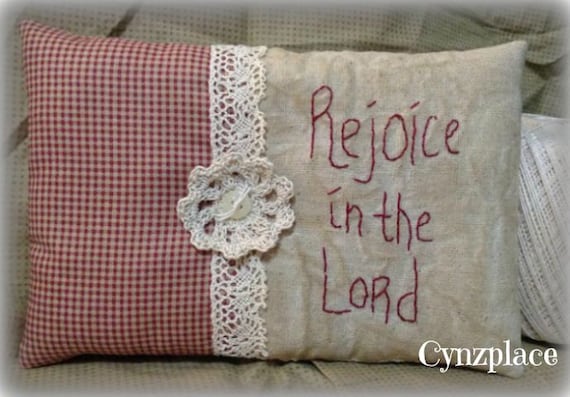 Printed ones are also great.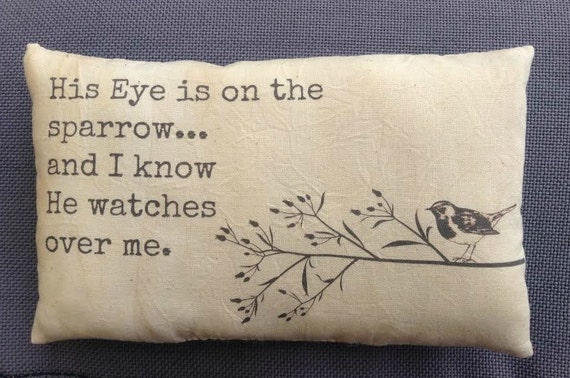 This one is a One Of A Kind. Great tribute to our armed forces.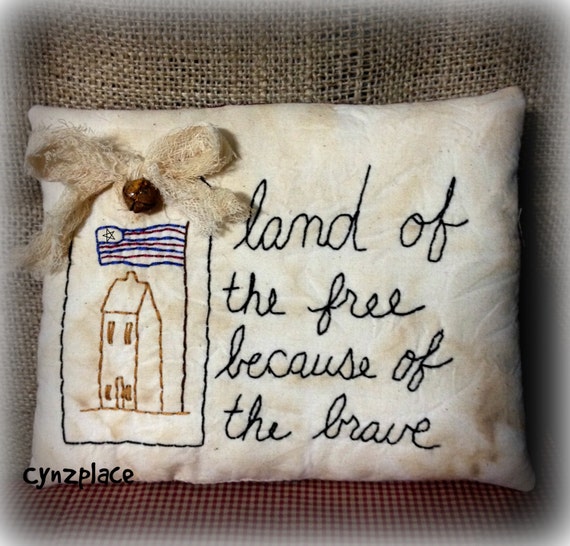 If you enjoy these you must sign up for my giveaway. it is on a different post. I will leave the link below. Winner will be announced soon!