OK...who stole the time this week?
Seriously!! This week has flown by!!
I am super busy at my day job and that is probably why.
Doing another share for my FAAP team on ETSY.
Up first is
She has wonderful hand painted wood decorations. Aren't these watermelons cute!!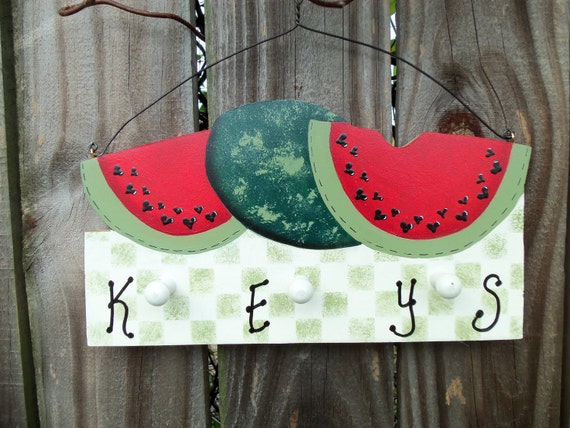 It so says Summer time!!
All right..who shall we take a peek at next...
Look at this darling watermelon, sunflowers, and crow! I could so see hanging this in my home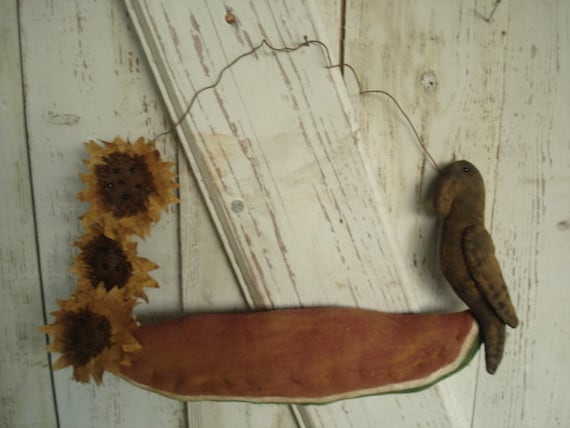 OK...last but certainly not least we have
Look at this wonderful kitty. Do you know a kitty lover? Would be a great gift!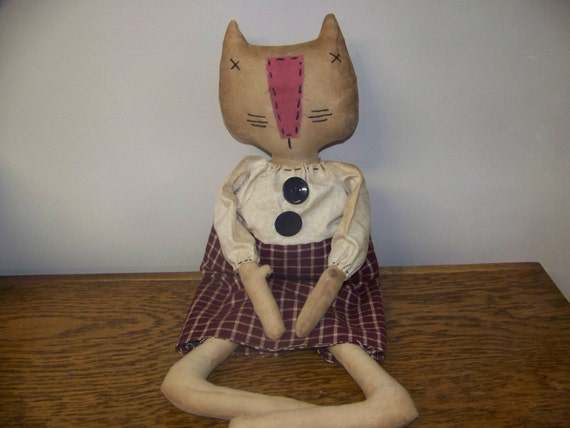 I hope you all enjoyed the little peak into FAAP team. We have many many artists that hve much talent and create from their heart.
Have a blessed weekend everyone.